WTF is going on?!
Be inspired by who shares thoughts and experiences about observability. The industry can't figure out what their application is doing. It is "the Challange." Their focus is on developer happiness. Let's hang out with them.
Clicking the button you will be asked to authorize via Twitter. After that you will follow all those amazing people at once.
nikkixdev: dog mom, beach bum, & volleyballer. @sensu engineer, previously .
MartinDotNet: International Speaker, Independent Software Consultant, #o11y activist.
rakyll: Engineer. Keeping things boring at Google. she/her
brendangregg: Cloud computing performance. Solves hard problems @Netflix. Australian, cricket fan. Partner of @DeirdreS. Opinions my own.
cyen: cofounder/ceo @honeycombio by way of @parseit, various now-defunct startups, and @MIT. misses writing software, loves post-its, says go go go. she/her
danveloper: CTO for @JoeBiden. Author, @OReillyMedia 2016. Ex: Distinguished Engineer @Target, @HillaryClinton tech, @netflix, etc. Groundwork 4 life. He/Him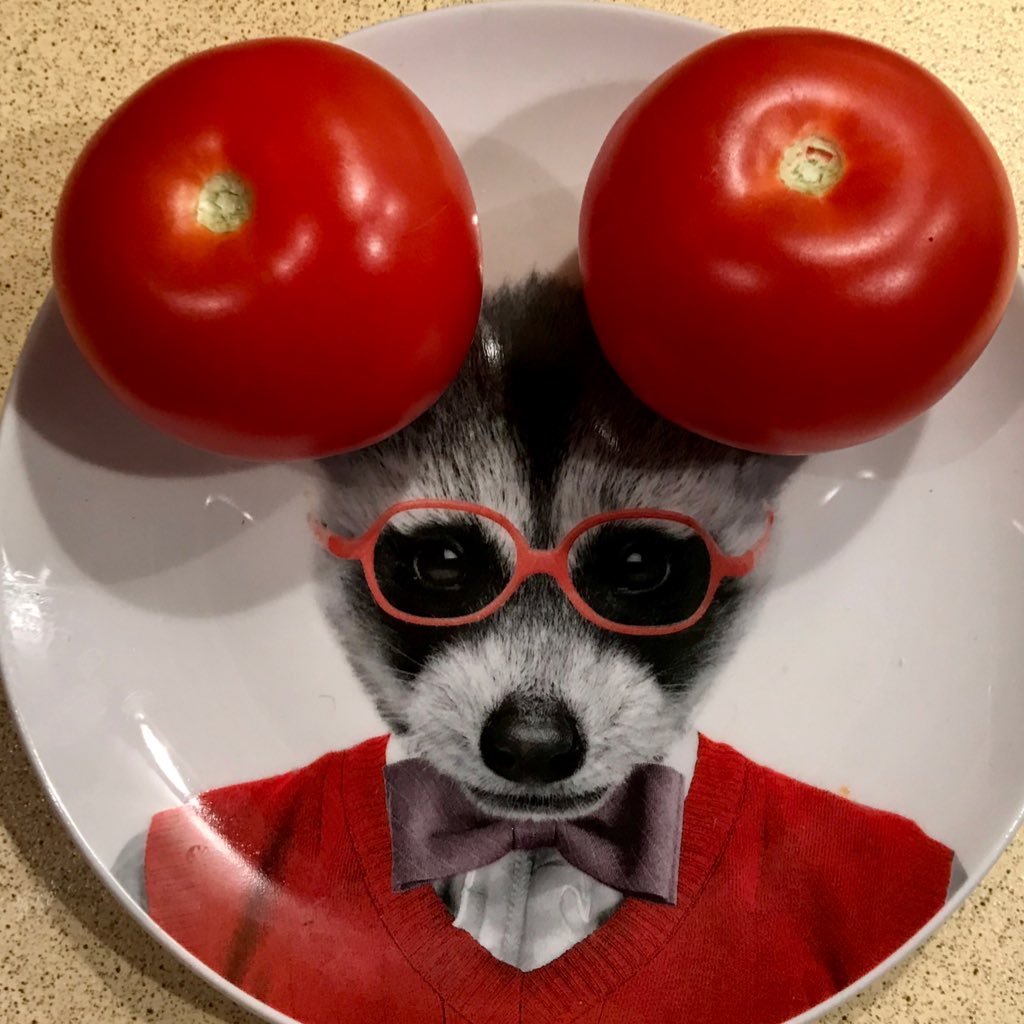 ATavgen: Technical Architect. Freak with a passion.
GianArb: I love to stay outside. I have a garden where I grow vegetables. I like bbq and beers. #DockerCaptain and #CNCFAmbassador during the night. #SRE at @InfluxDB.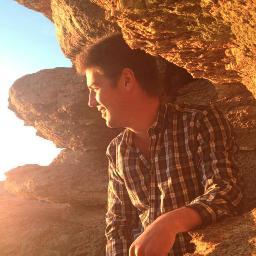 theBrc007: SRE in London. Statistics & Monitoring. Human Factors. Lean applied to Software. All tweets my own
mipsytipsy: CTO @honeycombio, ex-Parse, Facebook, Linden Lab; cowrote Database Reliability Engineering; loves whiskey, rainbows. I test in production and so do you. 🌈🖤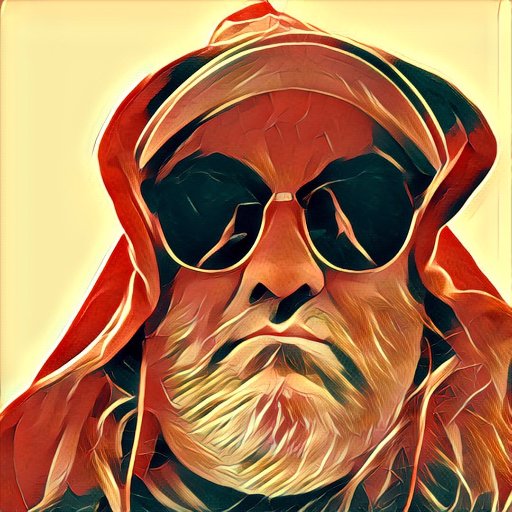 relix42: Netflix CORE SRE team, game player, comment maker. Likes to laugh.
russmiles: "que sais-je"... Chaos Engineering Officer (CEO) of ChaosIQ; committer to https://t.co/B7dihAKqxW; latest "Learning Chaos Engineering" by O'Reilly Media

gwenshap: Software engineer, speaker, podcaster, author. Loves all things data related. She/her.
YuriShkuro: Software engineer @ Uber. Creator of Jaeger. Author of "Mastering Distributed Tracing" https://t.co/T99eeJFDUO
Ryan_Frantz: Breaksmith. Storyteller. Software Engineer (formerly @Bloomberg and @Etsy). He/him.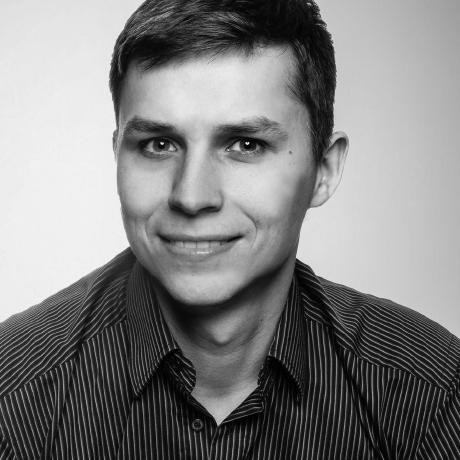 ploffay: #OpenSource enthusiast, developer, climber and freeride skier. Working on tracing and observability - Jaeger, OpenTracing and MicroProfile projects.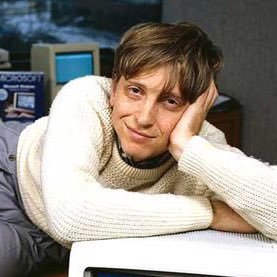 clintsharp: Assistant to the Regional Manager at @cribl_io Entrepreneur, Product Manager, Technologist. Husband to @SharpRocks1.
monkchips: internet wheelbarrow. redmonk co-founder, sunshine in a bag, industry analyst meets developer advocate, "quite motivating in a surreal kind of way". he/him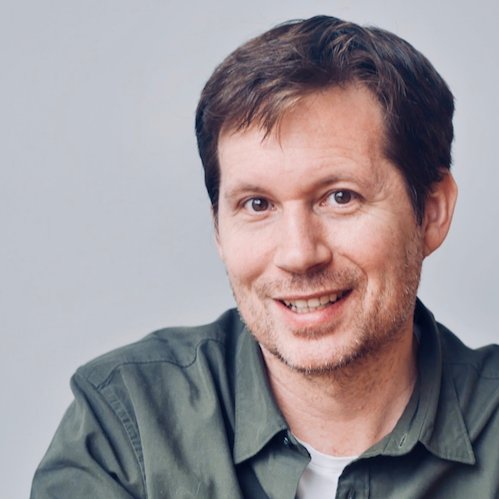 allspaw: Cofounder of @AdaptiveCLabs, bringing Human Factors, Cognitive Systems Eng, Resilience Engineering methods to software. (he/him) Won't speak on all-male panels.
adrianfcole: *taking a break from twitter a bit* open source, cloud, code and snarks. I am neither zipkin, nor my employer. in case you were curious. My tweets aren't either
calavera: Vegan. O'Reilly author. Follow my dog on IG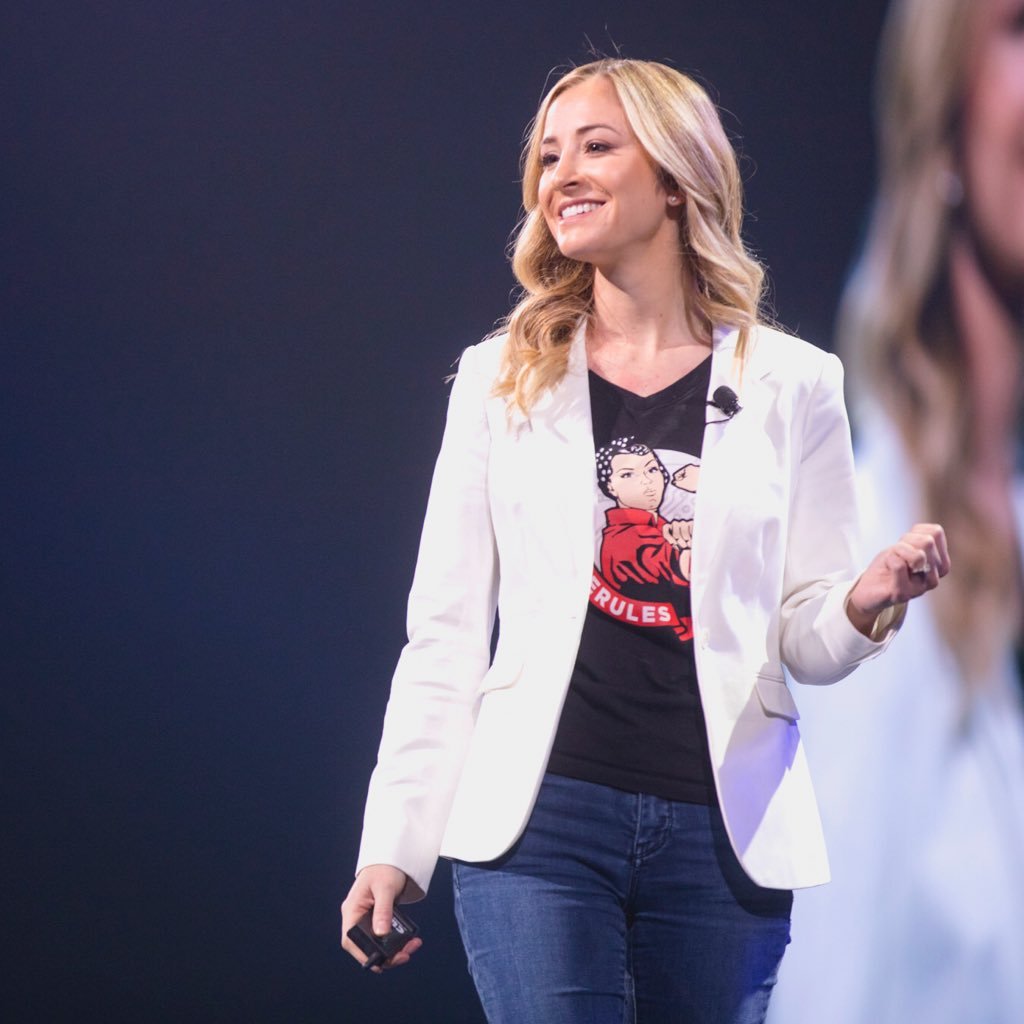 nora_js: Chaos Engineering/Human Factors/Incident Analysis. MSc. student @lund. [email protected] @netflix @jet. Co-author Chaos Engineering, O'Reilly 2019/2017. Not a singer.
luke_demi_: Engineer @coinbase. Welch's Fruit Snacks enthusiast.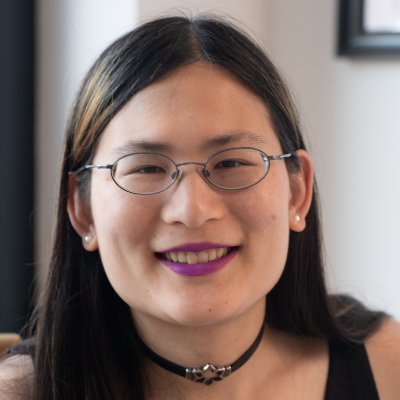 lizthegrey: Principal 🐝 @honeycombio; board @TransEquality; governance @OpenTelemetry; views her own. labor advocate, investor. 🏳️‍⚧️ & queer as fuck. #pluralgang ❄️🐆
pauldix: CTO of @InfluxDB (YC W13), organizer of NYC Machine Learning, series editor for Addison Wesley's Data & Analytics, author of Service Oriented Design with Ruby.
juliusvolz: Species Life Cycle Management. @PrometheusIO co-founder. https://t.co/jNNocgGQop founder.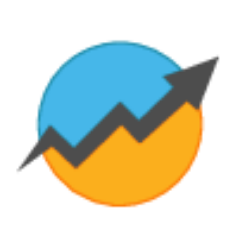 RobustPerceiver: We provide Consulting, Training and Support for https://t.co/W5mLWEm4iy. Author of the O'Reilly book Prometheus: Up and Running.
fredbrancz: @PrometheusIO, @ThanosMetrics @KubernetesIO, Distributed systems, cryptography & coffee connoisseur ☕️. @RedHat (formerly @CoreOS). Opinions are my own.
eanakashima: Former co-organizer @andconf, js, observability, & dev tools nerd, yak shepherd. I work at @honeycombio; opinions my own. she/her
nsteinmetz: SRE/DevOps Consultant & Architect - Freelance & Founder @_CerenIT - Podcast @bigdatahebdo - Meetup @ParisTimeSeries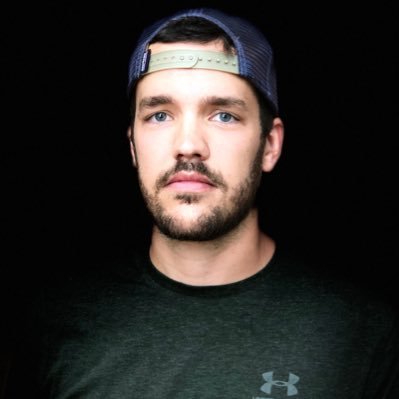 Iversonm: SRE, Husband, Dog Owner #InfluxAce #devops #tinkererofthings #engineer #web #technology #beer photocred: @jordanimal
torkelo: Grafana Labs Co-Founder, Grafana Creator and Project Leader. Avid book reader, SciFi fan, coder, guitar player.
gitbisect: DevRel @datadoghq; serial conference organizer & speaker; collector of miles, whiskey, & pokemon.
Ryan_Frantz: Breaksmith. Storyteller. Software Engineer (formerly @Bloomberg and @Etsy). He/him.
joatmon08: developer advocate @HashiCorp. infrastructure-as-code explorer 🚀 ever peckish 🍕 she/her 👩‍💻 opinions my own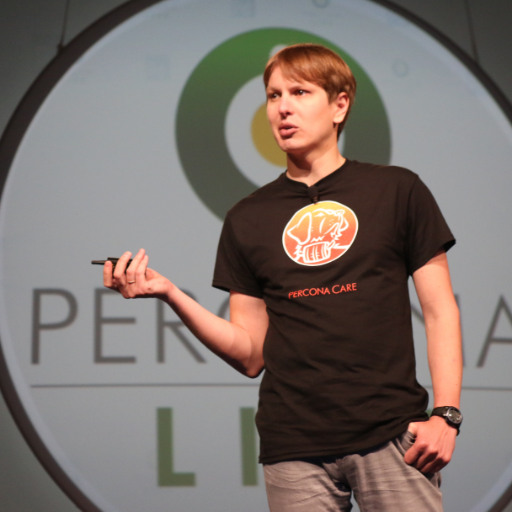 PeterZaitsev: Founder & CEO at Percona - Open Source with MySQL, MariaDB, MongoDB, PostgreSQL Entrepreneur, Author, Speaker #mysql #mongodb #postgresql #mariadb #opensource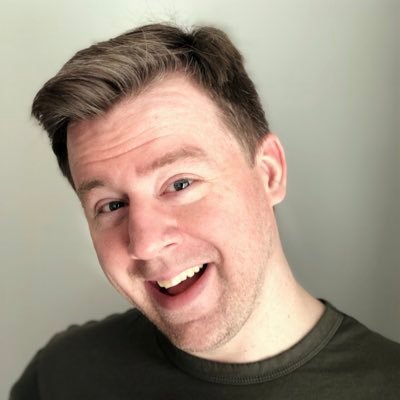 gphat: You are now listenin to the all time phenomenal. Observability wonk: https://t.co/D6oU6p5sSq Refraining from being lame, now with B vitamins. he/him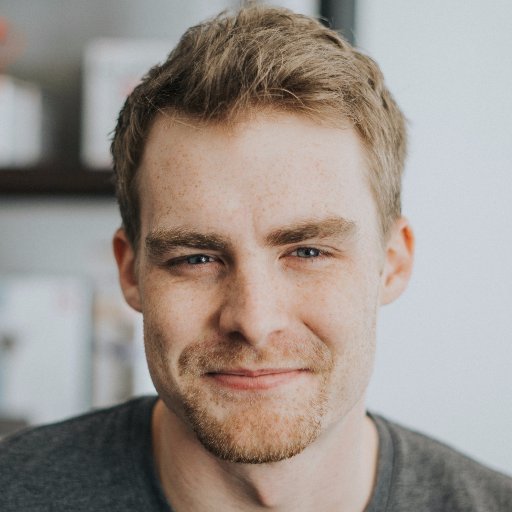 fabxc: Built lots of @PrometheusIO stuff in the past. Currently new AI adventures at Google Research.
tedsuo: Tracing all the things at https://t.co/JZZdfIb8bW
danielazuma: Googler / Ruby & Elixir developer / Feline linguistics specialist
jldeen: Sr. Cloud Advocate for @Microsoft and #LoECDA | CNCF Ambassador | Former @Microsoft MVP | CrossFit, K8s, Helm, DevOps, OSS, @Linux, tattoos | Tweets are my own
pritianka: Dir. Technical Evangelism @Gitlab | Board Member @cloudnativefdn | Advisor @Heavybit | Big fan - #observability, #opensource, good writing, & dog/ dogged people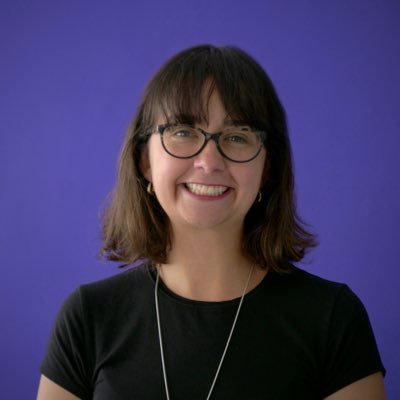 ccaramanolis: Software Engineer @OmnitionHq working on @OpenTelemetry. Former maintainer of @envoyproxy
AloisReitbauer: Passionate about scaling things: applications, businesses, ideas. W3C Distributed Tracing Chair, Sushi addict. Austrian.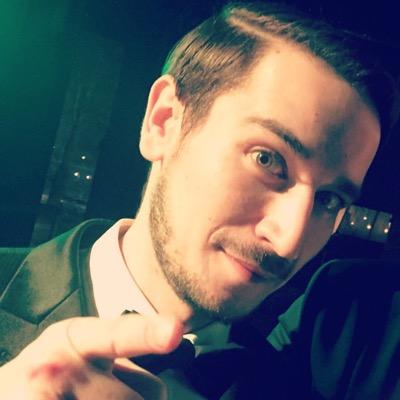 skateordie: Reliability Product Manager @Spotify. Engineer, music lover, drummer, professional stage diver.
freeformz: Principal Engineer @Salesforce/@Heroku - #Golang, #DevOps, #o11y, #PDX, #WoodWorking, #Motorcycles, #BBQ, #Cooking, #DadOps, #AllTweetsAreMine
irabinovitch: VP, Product & Technical Community at @datadoghq, recovering SysAdmin, SCALE Conference Chair, and other FL/OSS fun.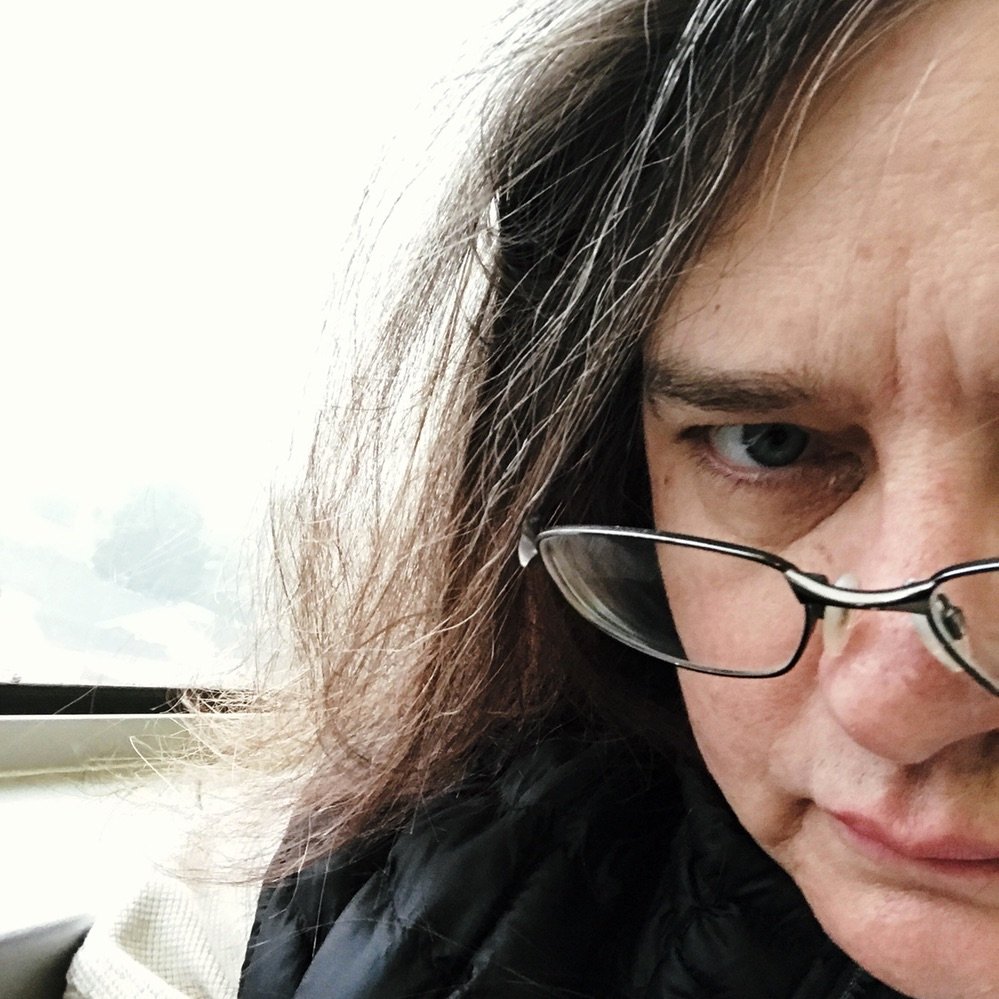 ceejbot: Principal Diagram Maker, pronouns she or they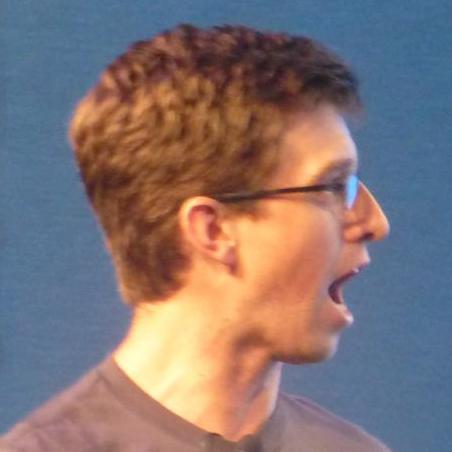 bcantrill: Nom de guerre: Colonel Data Corruption
gAmUssA: Developer Advocate 🚀 @ConfluentInc Founder @razbor_poletov Co-author @EnterpriseWebBk Gym aficionado 🏋️‍♂️ Stupidity is my own retweet is not an endorsement!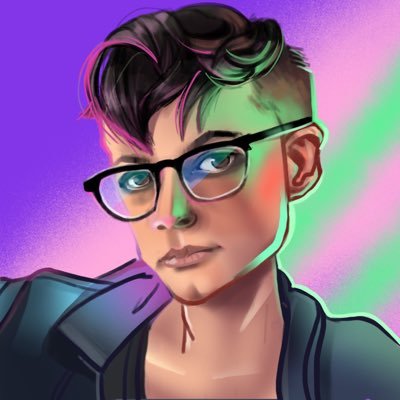 alicegoldfuss: 🧙‍♀️ MOV $0x6d656d6573, %TWTR 📟 technically tired 🍵 ctf stream https://t.co/gN6x9SQzft 🗝 avatar by @jmarieray ✨ opinions/selfies my own 💅 she/her

davkals: Director of UX @grafana. Working on Loki/Explore. Formerly @kausalco, @weaveworks, @oracle. Fuelled by cheesecake.
hagridaaron: SRE @DisneyStudios | K8s, Cloud, Containers | Foster Dad | Dungeon Master | Love is the movement | Carpe Noctem / Tacos por vida | All views are my own. He/Him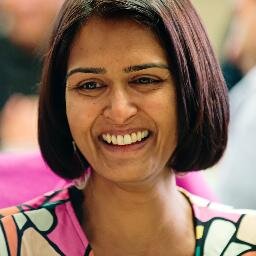 sangeetan: DevEx @Netflix.
Ana_M_Medina: ✨ingeniera de caos @gremlininc | chaos engineer | speaker | #latinx | made in 🇨🇷🇳🇮 y el 305 | inclusion b4 diversity | mental health |🗣mine| she/her/ella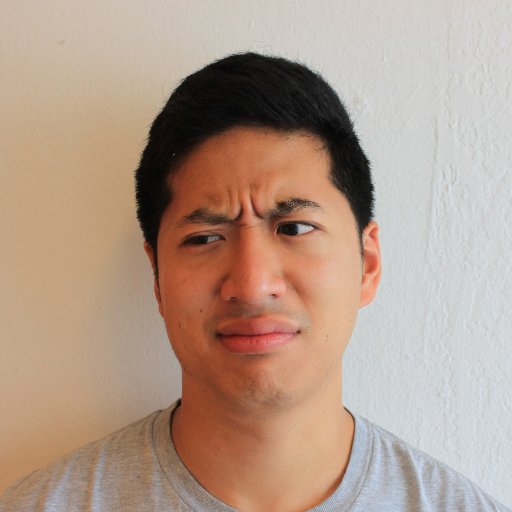 Personamb: people and computers should live in harmony | asana, ex-fb | he/him
nitzanshapira: Co-founder & CEO of https://t.co/YjQC0LJG5U - automated tracing for cloud microservices. Engineer, entrepreneur, traveler, sports lover.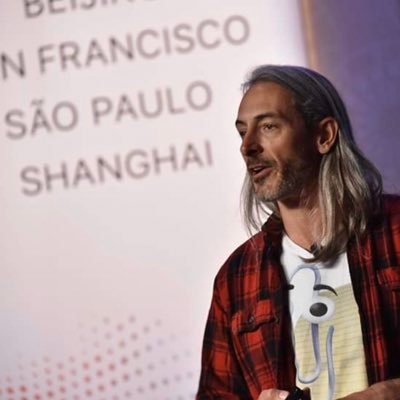 jasonhand: Microsoft #Azure Advocate : Author : #SRE #Chatops : Organizer of @DevOpsDaysRox : Co-host of @Community_Pulse : Opinions my own.
paulbiggar: Making coding 100x easier at @darklang w/ @ellenchisa. Previously founder @circleci. Devtools, startups, and programming. (he/him/his)
whereistanya: Principal engineer at Squarespace. Immigrant. New Yorker. Likes trains. Opinions are all my own, obv. I don't read DMs. Mail me instead: [email protected]
HoardingInfo: Advocate for all things modern Dev and IT. Host of Developers Eating the World - I get paid to @splunk @victorops @signalfx - my narcissism is my own.